Our Story
Inspired by Pom Pom Yarn, Nariss by Narissara  started to making feminist, and bohemian stylish earrings in Boston, MA. These are unique and delicate jewelry which are made by hand. Our mission, to boost women's confidence with our jewelry. Particularly, we put our passion, dream, and we fall in love with handmade jewelry. You will enjoy creative design, quality material and great  brand experience. We hope you will love  them, and we enjoy making them.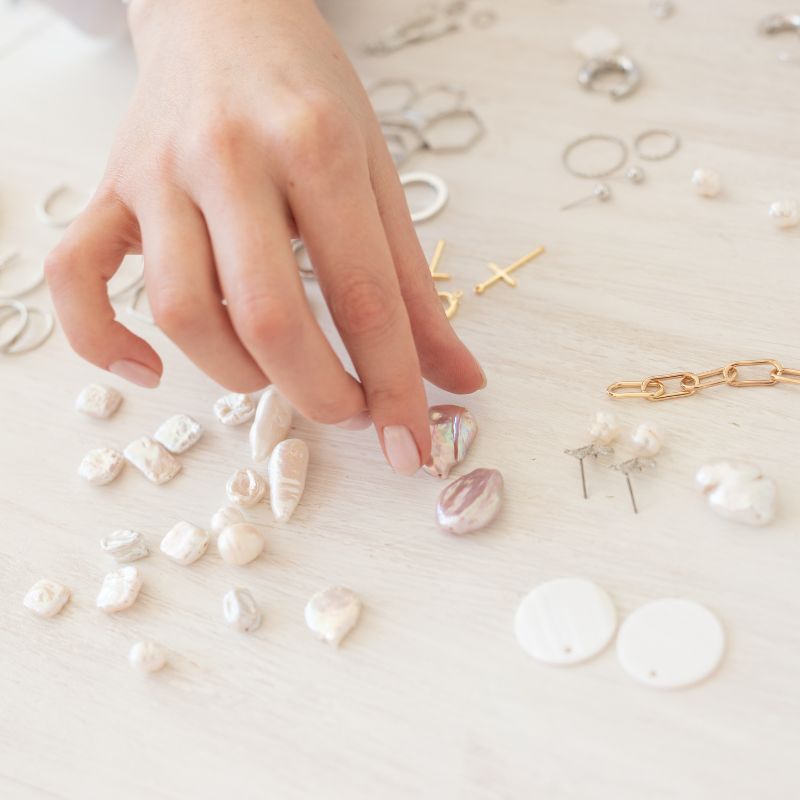 Made for you
You will have something crafted for you because we put our passion through the creation of handcrafted.
No two pieces are exactly alike. This means that you can be sure you are getting a truly unique piece of jewelry that is unlike anything you'll find in a store.